2018 national mahogany travel products innovation design competition has ended successfully, this year's contest with "delicate and exquisite, high quality development" as the theme, from Beijing, tianjin, hebei, shanxi, shaanxi, liaoning, jiangsu, zhejiang, guangdong and so on more than 20 provinces (autonomous regions and municipalities directly under the central government) of more than 200 enterprises and individuals, more than 6000 items, 200 pieces of design works to participate in the exhibition and awards.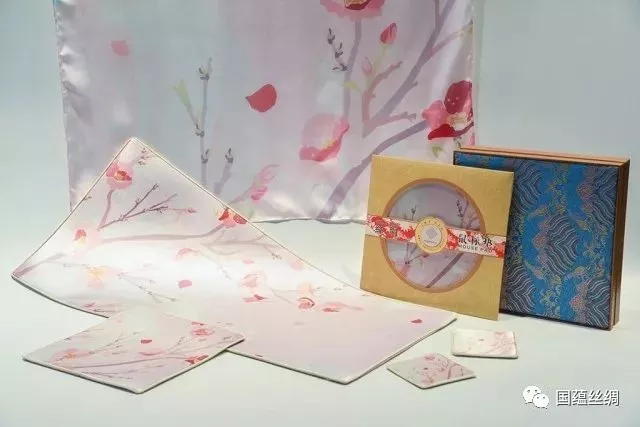 Han zuoyun taoyuan silk series
The delicate use of cloud aesthetics with the elegance of peach culture, from the perspective of art and culture perfect integration. Create a "cloud green xi rain, water Dan Dan ho smoke" ethereal mood.